I have a few inspirations for my work. Their art is so well done, I love it! I want to be as amazing as them. 😻
Very adorable and erotic paintings.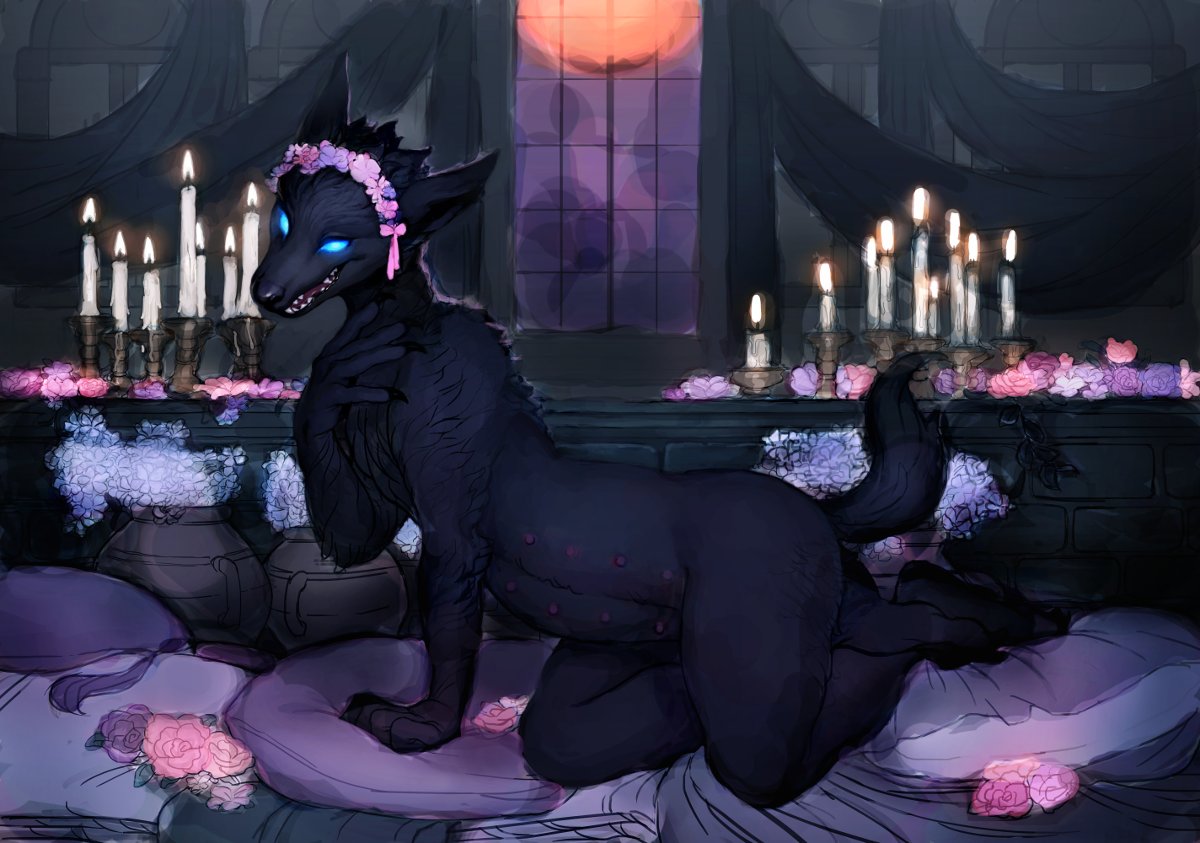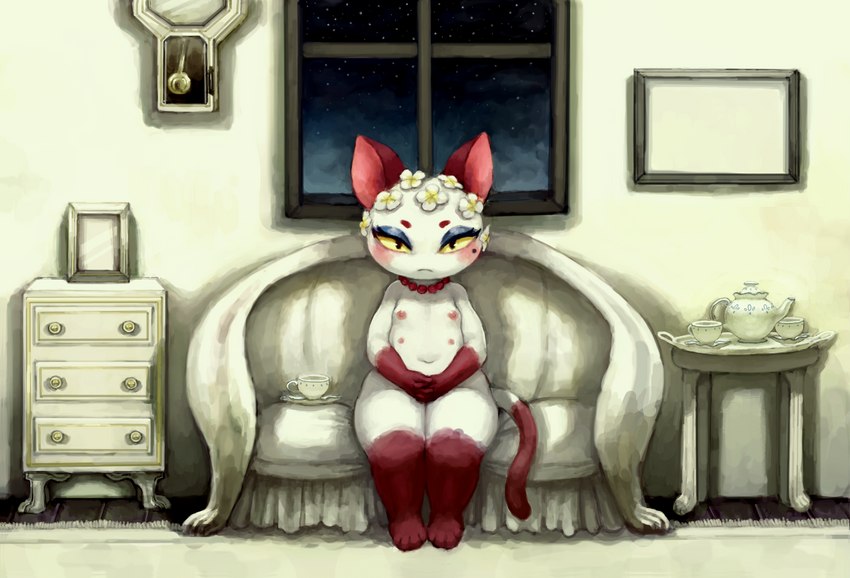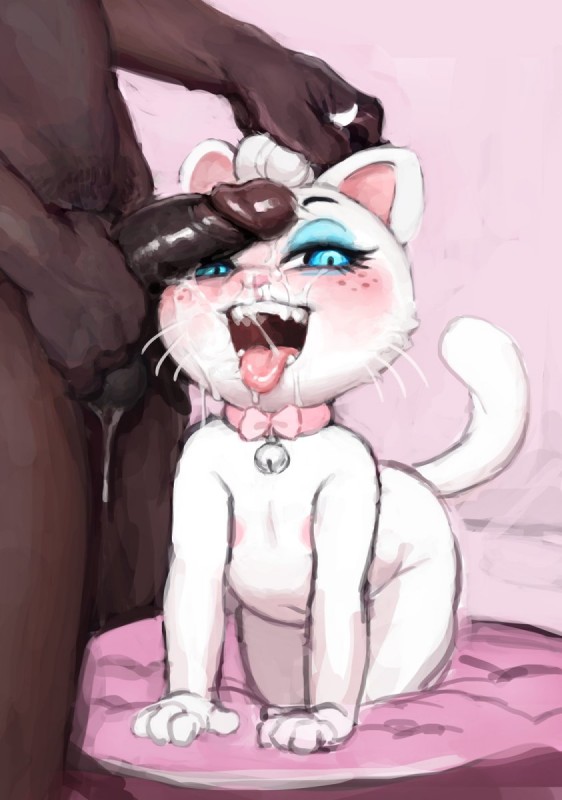 ---
I love their characters and the work is so colorful.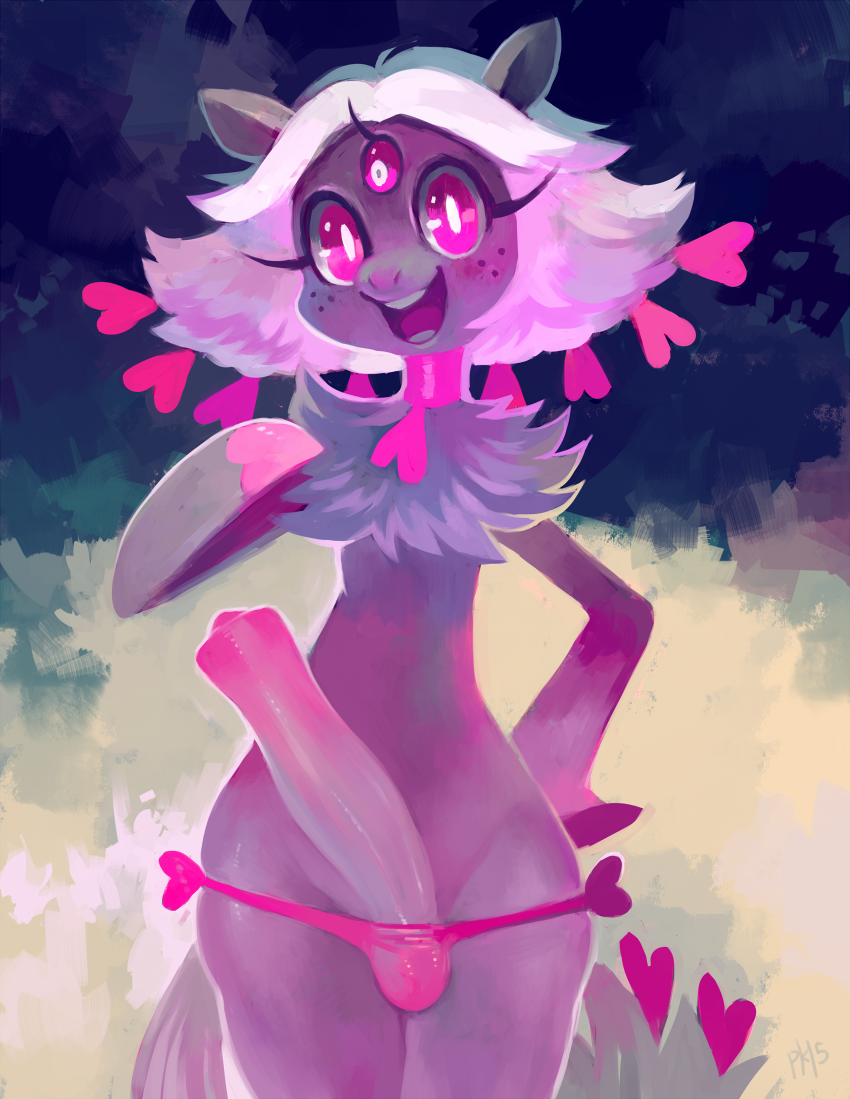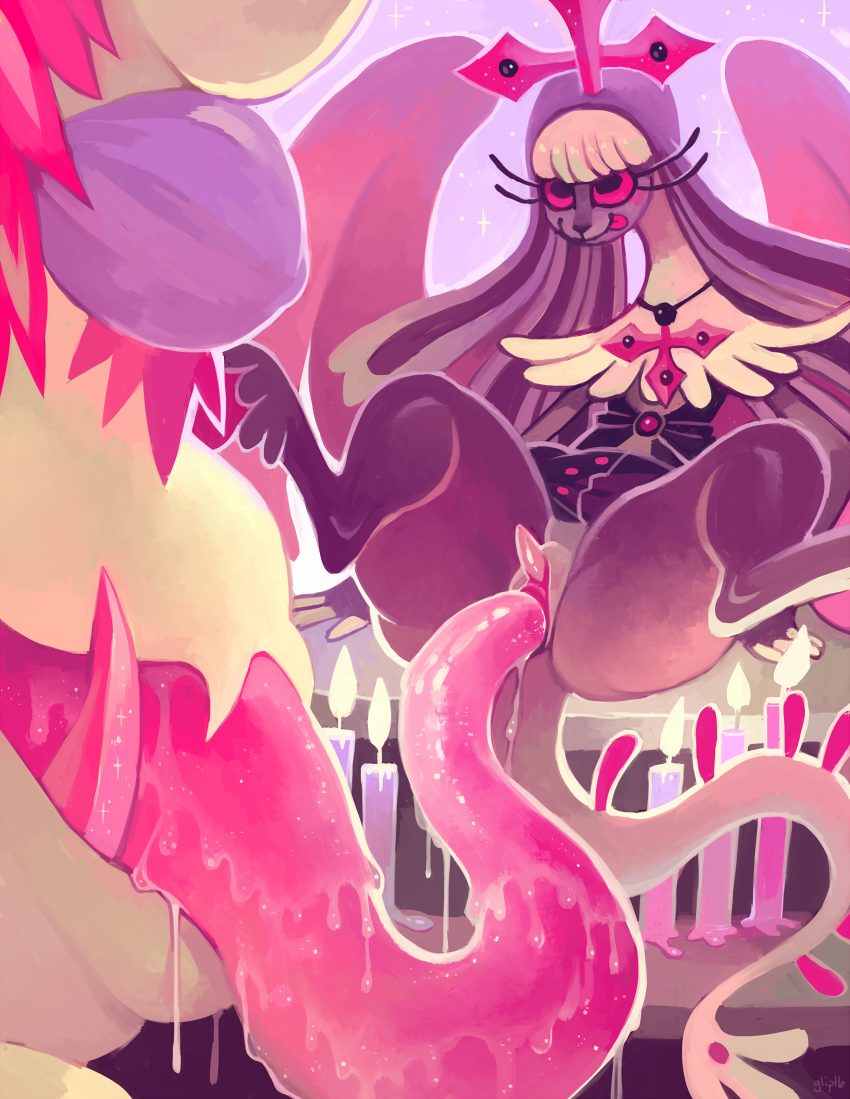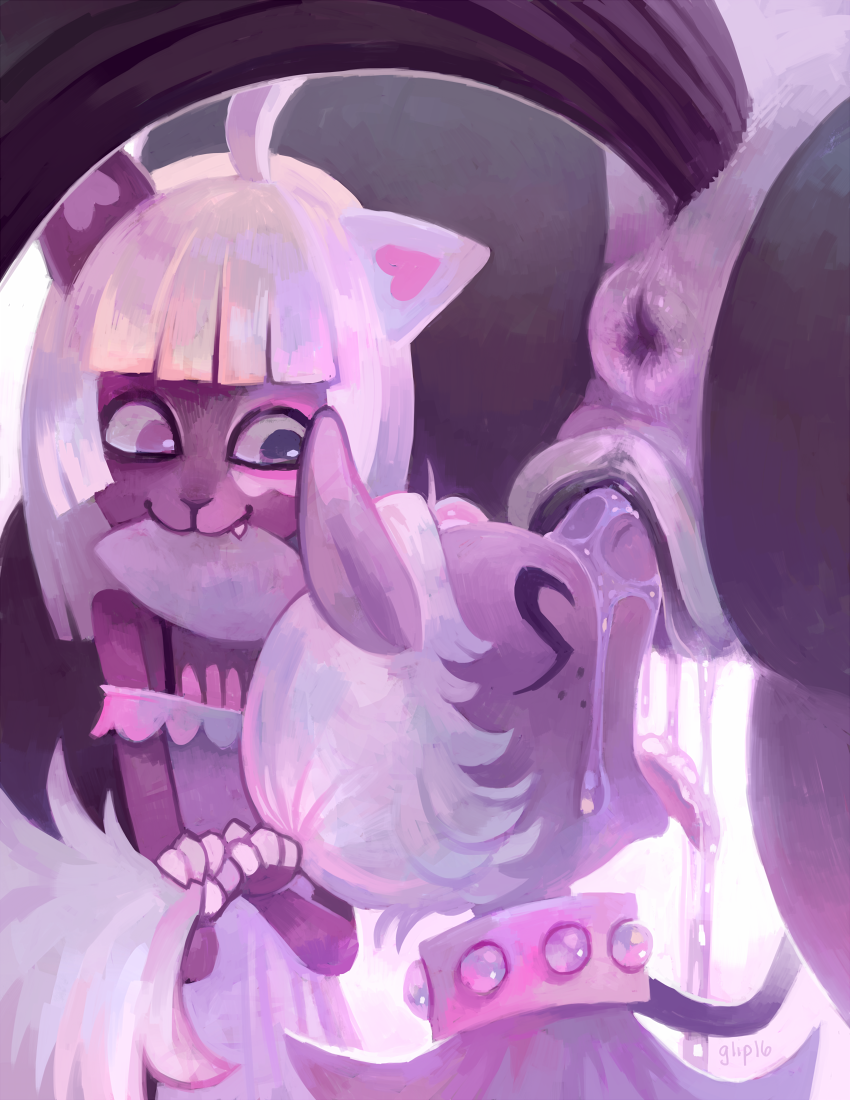 ---
Such amazing detail and interesting subjects, I can't get enough!